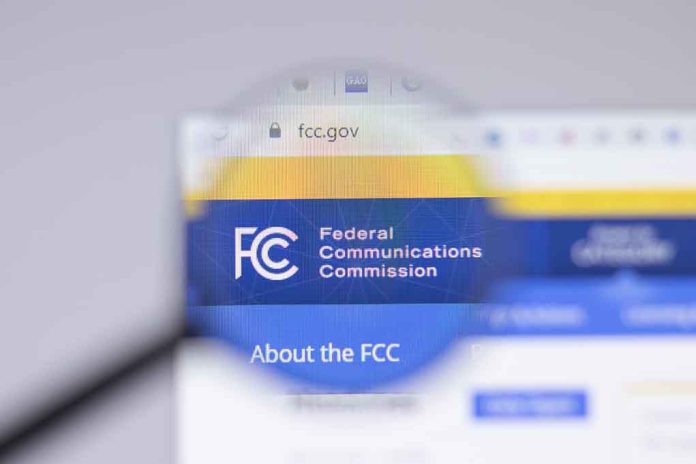 Everything You Ever Wanted To Know About The FCC Lifeline Program
(RightWing.org) – Although phone service may not immediately come to mind as one of the most urgent needs for low income households, having a reliable form of communication is becoming more important than ever for many families and individuals. Having reliable phone service can be an important step in applying for and keeping a job, as well as handling any communication needs when applying for other government assistance programs, keeping in touch with family, and covering any emergency communication needs.
What Is the FCC Lifeline Program?
The FCC Lifeline Program provides discounted phone service to qualifying households to help them avoid the additional problems that not having reliable communication can lead to. This program provides options for paying for voice and data services at lower rates than phone companies typically offer them for to assist low income households with essential communication.
Who Qualifies for the FCC Lifeline Program?
Specific guidelines for qualifying for the FCC Lifeline Program are currently adjusted each year, as are the specific features that are included in the program. As of December 1, 2021, qualifying users can receive 1000 minutes and 4.5 GB of 3G data per month at a discount of $5.25/month for voice support and $9.25/month for broadband support. Discounts may be higher for certain customers that live on specified tribal lands.
Households are generally eligible to participate in the FCC Lifeline program if they qualify for other government assistance programs, such as:
Supplemental Nutrition Assistance Program (SNAP)
Supplemental Security Income (SSI)
Section 8 or another federal public housing program
Medicaid
Tribal-specific financial assistance programs
Although there are currently no set income guidelines for this nationwide program because income varies significantly from state to state, households must generally have a total income that is equal to or below 135 percent of the federal poverty level. Income limits at the state level may also apply.
How to Apply for the FCC Lifeline Program
Interested applicants may apply online or contact Lifeline directly to have an application mailed to them. Applicants will need to begin by selecting their state to determine whether they are eligible based on local guidelines, as well as provide other personal and financial details.
Not having a reliable form of communication can make life even more difficult for low income families, but the FCC Lifeline Program can make affording this essential service much easier for qualifying families and individuals.
Copyright 2022, RightWing.org