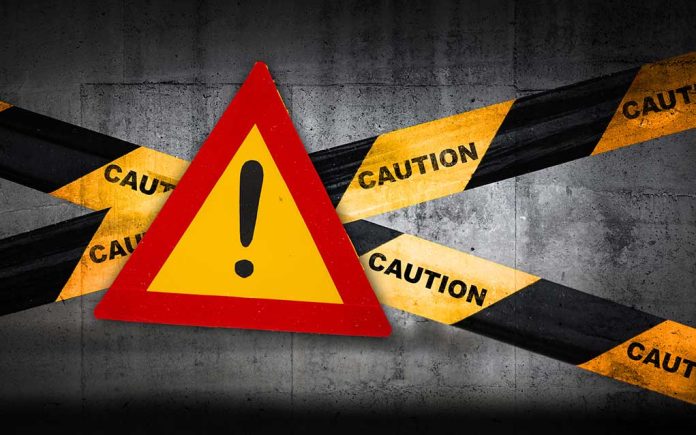 (RightWing.org) – Illegal migration is already a major problem, but Britain's home secretary thinks it could get a lot worse. At the recent Conservative Party conference, Suella Braverman MP (Con, Fareham) warned that huge numbers of people are on the move, and conservatives need to be "practical and realistic" about letting them in.
On October 3, Braverman spoke at the Conservative Party conference in Manchester, where she discussed the illegal immigration that's as big a problem in the UK as it is here. The 43-year-old MP, whose parents immigrated to Britain legally from Mauritius and Kenya, warned that "The wind of change that carried my own parents across the globe in the 20th Century was a mere gust compared to the hurricane that is coming."
She said moving to a rich Western country is "an entirely realistic prospect" for billions of people, but added that the UK can't accommodate a fraction of the ones who want to move there. Braverman also said politicians have been too "squeamish" to deal with immigration because they're afraid of being called racists.
Braverman herself certainly isn't squeamish; she's currently fighting battles with human rights groups, liberal politicians, and international courts over her plan to deport illegal immigrants to Rwanda. She's one of the most outspoken British politicians on the subject, and while Liberals attack her because of her own immigrant background, her views have significant support from the British public.
So far the Rwanda deportation plan has been held up in the courts, but if it's ruled legal later this year, Braverman plans to start flying anyone who enters the UK illegally to the central African nation; the UK will fund housing and training programs for them there, but they won't be allowed to return to Britain. With over half of UK voters thinking immigration is too high, and just 14% wanting it increased, it's a fight the ruling Conservative Party needs to win.
Copyright 2023, RightWing.org