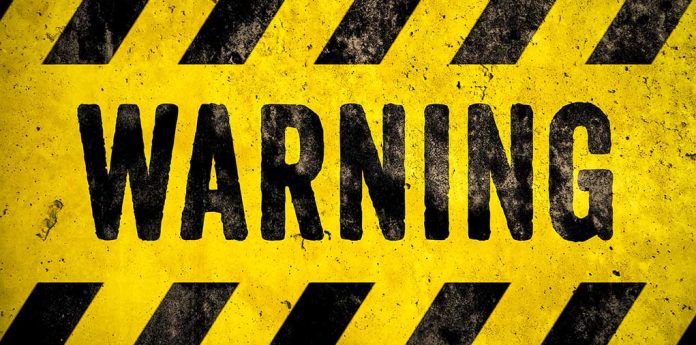 (RightWing.org) – Every day, Mexican cartels illegally ship enormous amounts of deadly drugs like fentanyl — often mixed into other products like oxycodone, unbeknownst to the buyers — across the border and into America. They are also known to bring military-grade guns to distribute on the streets and kidnap girls and young women in their human trafficking plots.
An idea that is gaining more traction with Republicans is to use the US military to target and take out what in reality is a blight on the world. Democrats are unsurprisingly opposed to this, and one has drafted a proposed resolution that he believes would preempt any president from going through with this plan.
Oh No You Don't!
Rep. Joaquin Castro's (D-TX) measure would put on the record the House of Representatives' "commitment to respecting the sovereignty of Mexico and condemning calls for military action without their government's consent and congressional authorization." It is his interpretation of several treaties covering the Americas as a whole and statutes within the United States that any military intervention would be illegal, absent an act of aggression against our borders.
Castro further asserts that any unilateral military action could be seen as "an act of war," in addition to being an infraction of the treaties and therefore, of international law. He makes the grand concession that the president can act to repel attacks but claims that the flood of "fentanyl and related chemical compounds" doesn't count.
Might Is (From The) Right
There are Republicans who favor strong actions to protect the borders of the United States proactively and, if necessary, that would include going after the cartels that act as their own little kingdoms outside the control of the Mexican government. For example, Florida Governor Ron DeSantis held nothing back when he responded to moderator Martha MacCallum at the first Republican to debate (according to a transcript) in Milwaukee on August 23 when she asked if he would be in favor of sending "US [sic] special forces… to take out drug cartel operations."
In an unusual moment of clarity for a politician seeking votes, DeSantis simply answered in the affirmative and said he would do it on "day one." He went on to say he would treat them no differently than groups like Al-Qaeda, the Taliban, and other "foreign terrorist organizations."
Other candidates, such as former Vice President Mike Pence would be open to using the country's military might, but in a partnership with the Mexican military. He stated that he and former President Donald Trump had convinced our southern neighbor to deploy their National Guard to the "border as never before."
Senator Tim Scott (R-SC) and former Arkansas Governor Asa Hutchinson would use the tools available to them as president in a less aggressive manner. Scott said he would complete the border wall begun by Trump and then use "military-grade technology to surveil our Southern border… and save 70,000 Americans a year."
Hutchinson gave a similar response saying that he would use the armed forces "for intelligence-gathering purposes." So, perhaps, not every Republican is a rabid warmonger foaming at the mouth like Castro and other Liberals are painting them to be.
Copyright 2023, RightWing.org