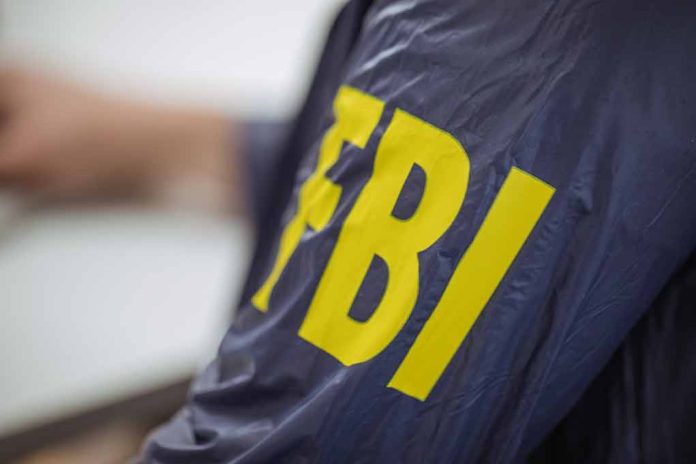 (RightWing.org) – Rumors have been floating around Washington, DC, for months that federal investigators had mishandled information related to their long-running probe into alleged crimes committed by President Joe Biden and several of his family members, including his son, Hunter Biden. A prominent lawmaker recently claimed the FBI acted inappropriately while conducting those inquiries.
On October 25, Sen. Chuck Grassley (R-IA) posted a press release discussing allegations that FBI officials tampered with the bureau's "far-reaching Biden family investigations." It also highlighted points from a letter he sent to FBI Director Christopher Wray the previous day.
The seven-page letter informed Wray that Grassley had sought information for over a year from the FBI and Justice Department regarding legally mandated "whistleblower disclosures that informed [his] office" of the existence of "political bias" within the bureau and DOJ that were "infecting the decision-making process" involved in their probe into the Biden family's activities. However, neither entity had complied with his request and "provide responsive records."
Continuing, Grassley explained that "certain" officials within the FBI and DOJ had attempted to "improperly delay" and obstruct a "full and complete" effort to properly investigate alleged criminal activities involving the Biden family. The senator advised he reached that conclusion based on his "years of investigation" including a review of records, information, and "allegations" presented by several DOJ "whistleblowers."
Grassley warned that the purported "political infection" permeating federal law enforcement agencies "breaks faith with the American people." He also cautioned that if it continued, that pattern of improper conduct would eventually ruin the nation's "governmental institutions."
Grassley advised Wray that he had a list of 25 individuals working for the FBI and DOJ he planned on interviewing at a future date. He also provided an exhaustive 15-point demand for documents, records, and questions requiring explanations — all focusing on information regarding the FBI's activities involving Joe Biden and his brother James, Hunter Biden, and other family members.
Grassley gave Wray until November 17 to provide those answers and the requested information.
Copyright 2023, RightWing.org