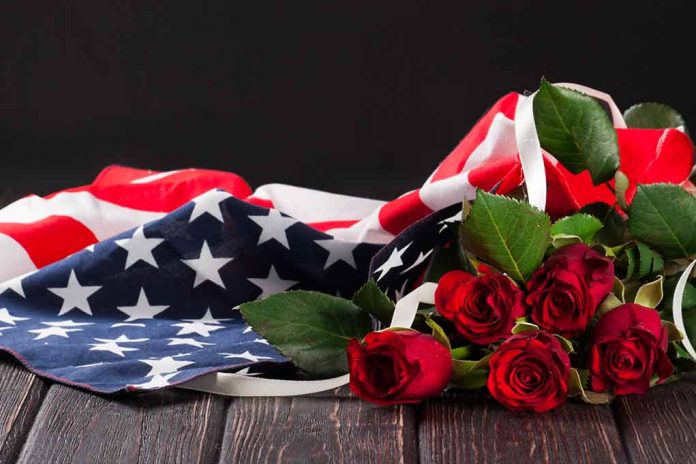 (RightWing.org) – The Los Angeles County Sheriff's Department (LASD) is mourning four colleagues after a sudden wave of suicides swept the department. All four killed themselves in less than 24 hours.
Around 10:30 am on November 6, LASD officers were called to an apparent suicide in Valencia, California. A second was reported just before 1 pm in Lancaster, and a third in Stevenson Ranch at 5:40 pm. Finally, at 7:30 the next morning, a department employee was declared dead at a hospital in Pomona.
CBS Los Angeles reported that three of the victims are current LASD employees and one was retired from the department. In a statement, the department said it wasn't releasing any names out of respect for the bereaved families. However, two of the names have been leaked. One is reported to be Commander Darren Harris, the department's chief spokesman. It seems he died of a self-inflicted gunshot wound. The second victim was retired Sergeant Greg Hovland.
The statement, issued by Sheriff Robert Luna, said the department was "stunned" when it heard of the deaths. The sheriff called on all his officers to check up on their colleagues. He added that he was "urgently exploring avenues" to reduce work-related stress, something that might give a hint as to why he thinks the suicides happened. The department hasn't given any official reasons so far. In particular, investigators haven't said anything about whether the deaths are connected. On the other hand, with four of them in such a short space of time, it would be surprising if they weren't connected.
Discussing the deaths, the "Los Angeles Times" cited research showing that, while cops overall have a higher suicide risk than the general population the danger is even higher for officers in small departments.
Copyright 2023, RightWing.org