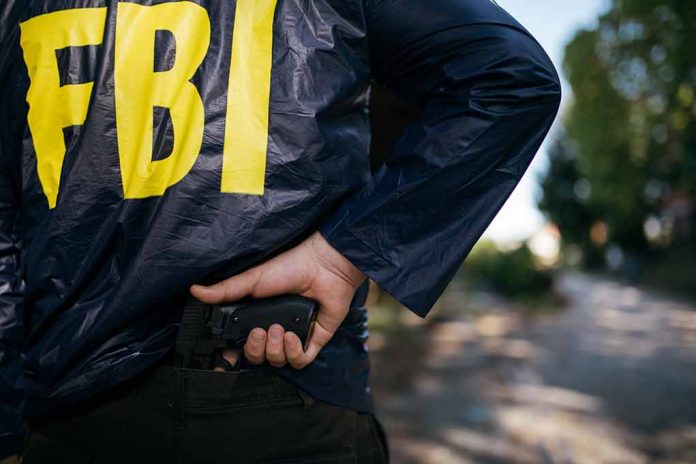 (RightWing.org) – Idaho police officers discovered the bodies of four individuals while performing a welfare check in mid-November 2022. The next day, the University of Idaho confirmed that the victims were students, and investigators were treating their deaths as homicides. Law enforcement officials arrested Bryan Kohberger, 31, for his role in the murders at the end of December 2022. A recent report indicated that FBI agents returned to the crime scene after the suspect waived his right to a speedy trial.
On October 31, the University of Idaho issued a press release detailing recent developments in that murder case. The notice advised that investigators and prosecutors asked school officials for access to the house where the quadruple murder took place last year.
The university explained that FBI officials took advantage of the extended deadline for Kohlberger's trial, which afforded them additional time to help the prosecution prepare its case. Agents spent three days at the crime scene collecting data to help them construct a physical model of the home where they say the suspect murdered the four students. Likewise, law enforcement officials gathered material to create audio and video exhibits for trial.
It typically takes months for prosecutors and other officials to create visual displays, and they didn't have the time to do so under the original timeline of an October 2023 trial.
Law enforcement officials took some measurements at the crime scene during their initial investigation. However, FBI agents needed to collect additional details and measure the entire structure to create a working model of the King Road house where the murders took place. They also took detailed photographs of the home now that personal effects have been removed.
Kohberger faces the death penalty if convicted for the first-degree murders of Ethan Chapin and Xana Kernodle, both 20, and 21-year-olds Kaylee Goncalves and Madison Mogen.
The judge overseeing the case hasn't set a trial date yet, but court watchers speculate it would likely occur sometime in 2024.
Copyright 2023, RightWing.org