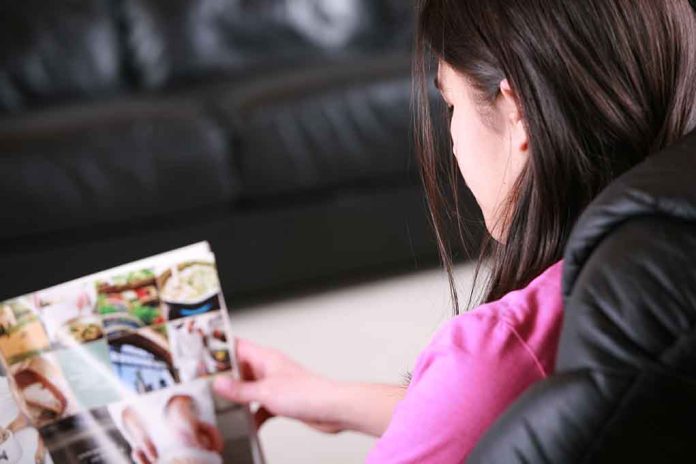 (RightWing.org) – Every year People magazine names its "S*xiest Man Alive" and the latest winner has just been announced. The choice might not surprise you, but it certainly surprised the 57-year-old actor who won it.
On November 7, People announced its annual Sexiest Man Alive winner. The magazine teased the decision earlier that day, publishing photos of "six of the many, many s*xy men featured in this year's issue." Those six were Pedro Pascal, Timothée Chalamet, Usher, Jamie Foxx, Lenny Kravitz, and Jason Kelce. That was a varied enough list to get people frantically guessing which of them was the winner; the answer was none of them.
The actual winner, who was revealed on that night's "Jimmy Kimmel Live" show, turned out to be Patrick Dempsey, who's best known for the role of surgeon Derek "McDreamy" Shepherd in the popular medical series "Grey's Anatomy." The 57-year-old Dempsey played the part for a decade, from 2005 to 2015. He's also built a solid movie career, including roles in "Outbreak," "Scream 3," and "Ferrari."
In his private life, he's married to Jillian Dempsey and they have three children. When he learned he'd won the People award he joked that his kids are "just going to make fun of me and pick on me," but added that "they keep me young."
People has been running the contest since 1985. The first winner was Australian actor Mel Gibson, who had recently starred in "Mad Max: Beyond Thunderdome" alongside Tina Turner. Last year's winner was also an actor, Chris Evans, who was 41 at the time. Dempsey, at 57, is a lot older than Evans, but he's still managed to pick up the award. Perhaps he's right about his kids keeping him young.
Copyright 2023, RightWing.org